WE
ARE
EUGENIA,
A
COMPANY
FOCUSED ON
DEVELOPING THE
FUTURE
OF
SCANNING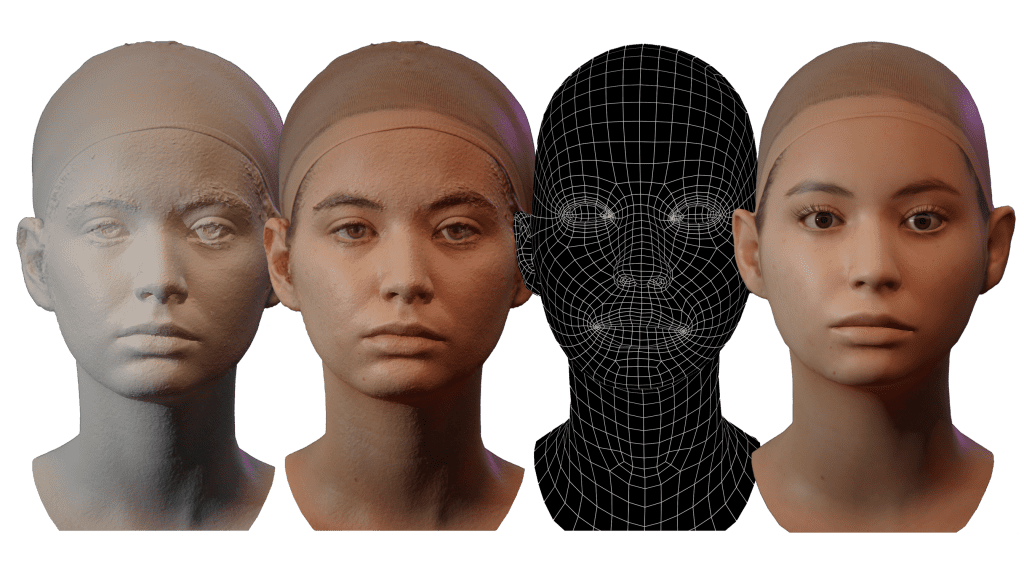 Discover what photogrammetry is all about when it comes to capturing humans for cool stuff like VFX, Gaming, Art, Entertainment, and more. We're professionals at scanning and turning humans into digital humans. The first step into the virtualization. 
These are some of our clients and brands we've teamed up with, making us proud to be part of their industries and contributing to our work. 
NEWS
NEWS
NEWS
NEWS
NEWS
NEWS
NEWS
NEWS
NEWS
NEWS
NEWS
NEWS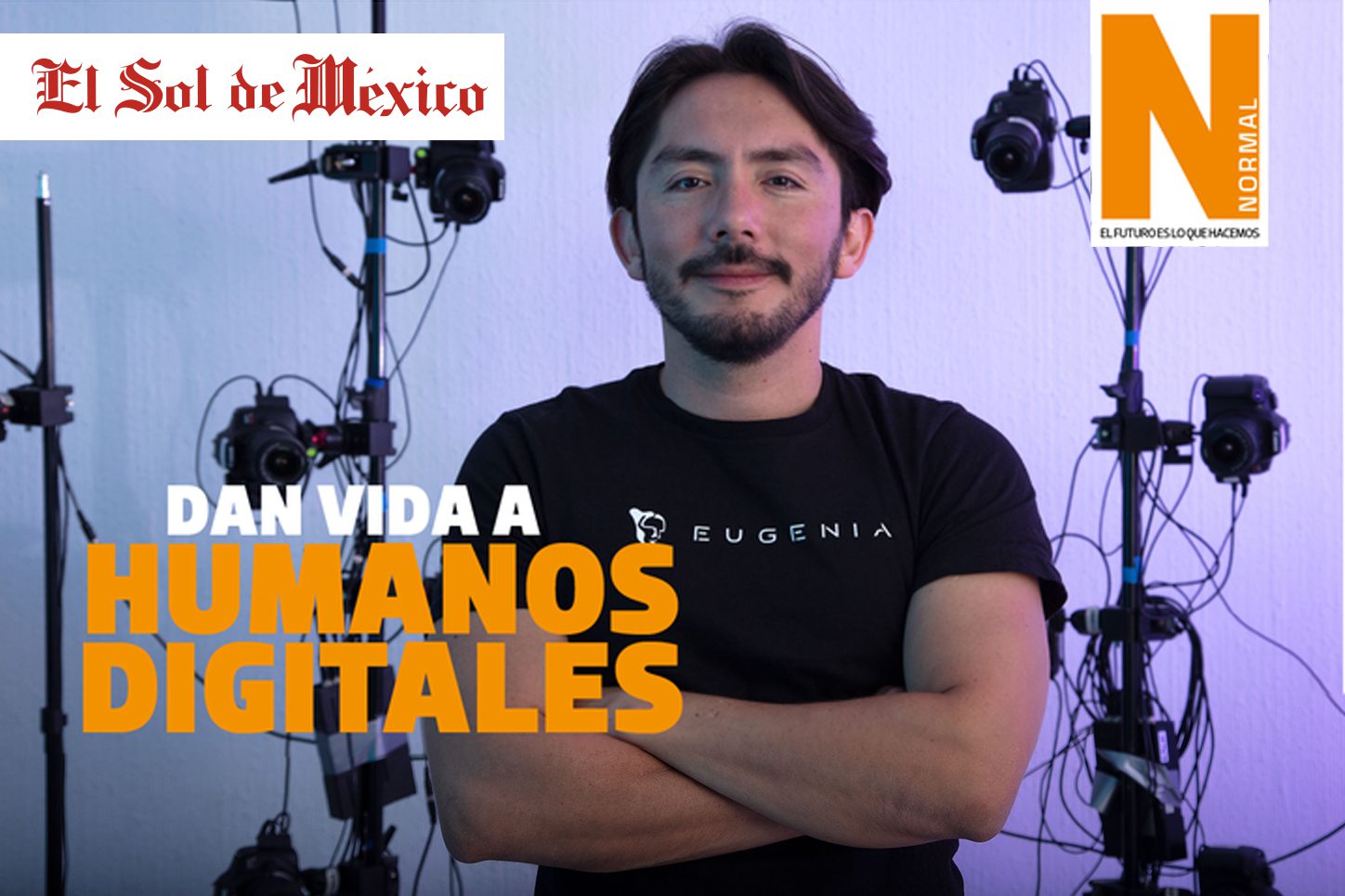 "The pioneering company in the creation of digital avatars in Mexico believes that rather than technology completely replacing people, it should be seen as a complement."
"Digital humans, a technological proposal that is gaining strength with the advancement of artificial intelligence and photography."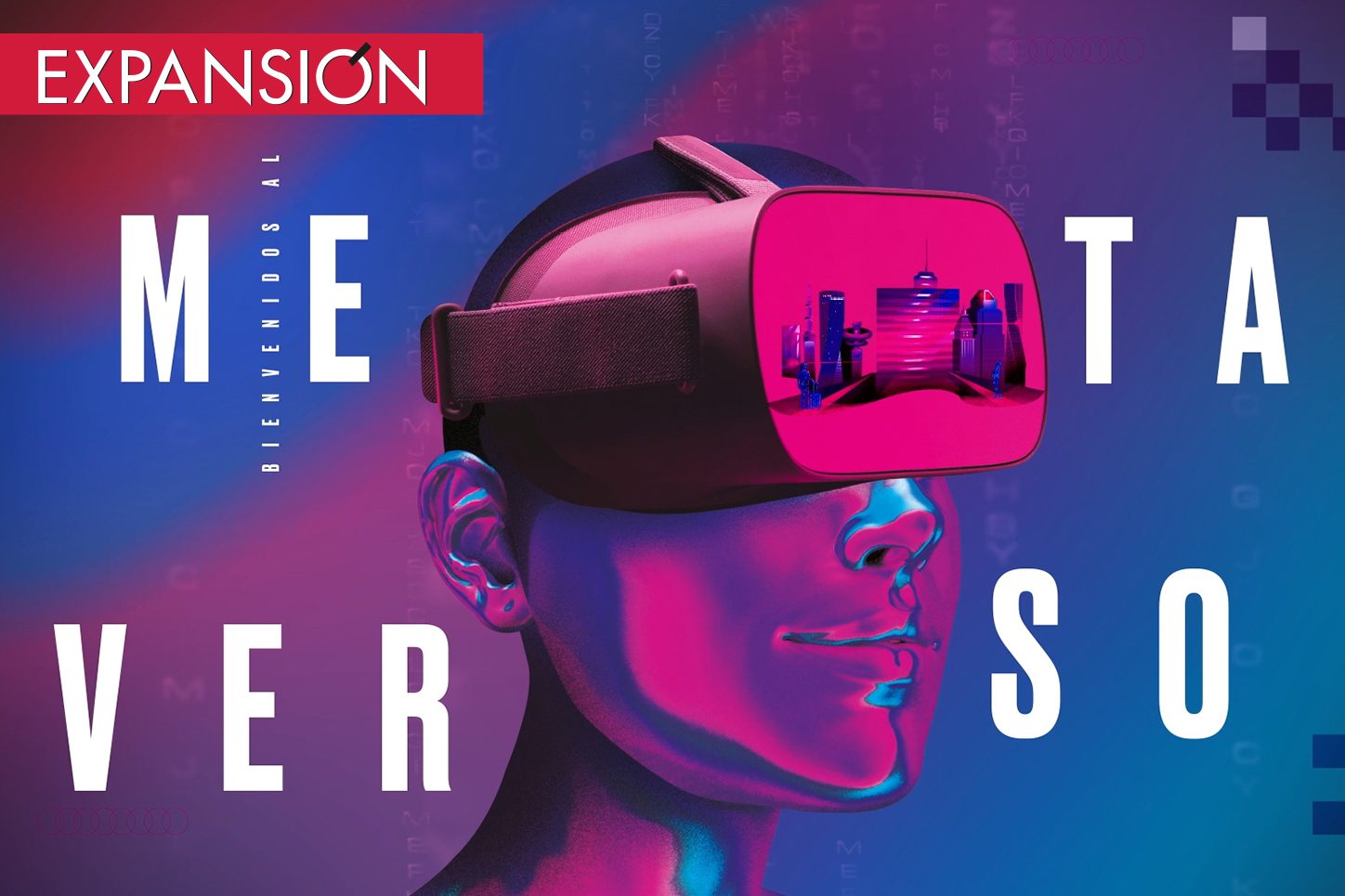 "The impact of this new technological era is already being leveraged by Latin talent, driving a market that, according to forecasts, will grow by 400% in the next 10 years."